BUSINESS TECH JOBS AT KRUEGER
• DO YOU FIND YOURSELF WANTING TO BE AROUND THE LATEST TECHNOLOGIES?
• DO YOU LOVE TECHNOLOGY AND WANT TO SEE MORE?
• ARE YOU ALWAYS LOOKING TO LEARN MORE AND KEEP IMPROVING?
• DO YOU ENJOY MEETING NEW PEOPLE AND NEW BUSINESSES?
If you answered yes, then Krueger Communications, Inc. would like to speak to you!
We are more than just a place to come work. We're a small family-owned business that was founded in 1959. That sense of family is felt throughout our company. Our employees aren't just another number in a payroll system. We all work closely together and have a tight-sense of community.
We are committed to finding and hiring the best talent out there. When you join the Krueger Team, you'll be surrounded by people who can help you grow and learn. And our company supports this mission with a tuition reimbursement program for those looking to continue to expand their careers through certifications, seminars, classes, etc.
Our organization is seeking positive, responsible, hard-working, dedicated and enthusiastic people to help drive our business.
If you'd like to join our talented team, send your cover letter and resume to us for review!


DO YOU HAVE QUESTIONS ABOUT KRUEGER'S SERVICES? JUST ASK!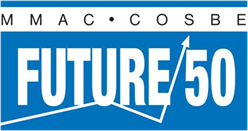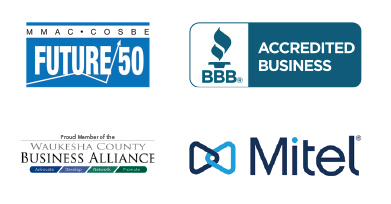 Krueger Communications, Inc.
12515 Knoll Rd.
Elm Grove, WI 53122
Monday - Friday 8:00am - 4:30pm
For more information, contact us.
Main: 262.786.4830
Toll Free: 800.633.4307
Fax: 262.786.1314
For Help Desk support, please e-mail
[email protected]