Krueger's Lunch and Learn program is designed for all businesses, both new and existing customers, to come to our offices and learn about the ever-changing world of technology, while being provided a complimentary lunch. This is a great opportunity for your company to come to our office and discuss with our team of professionals, your organization and the challenges you foresee within the area of technology. During this informal sit down, we'll apply what we have learned about your organization and provide your real-time feedback on how technology can help your team and your company's bottom line.
If a lunch scheduled meeting does not fit your schedule, no problem. We will arrange for a more convenient time that fits your schedule, while still providing tasty treats and snacks for all to enjoy.
We encourage you to sign up for our complimentary Lunch and Learn program, located at:
Krueger Communications, Inc.
12515 Knoll Rd.
Elm Grove, WI 53122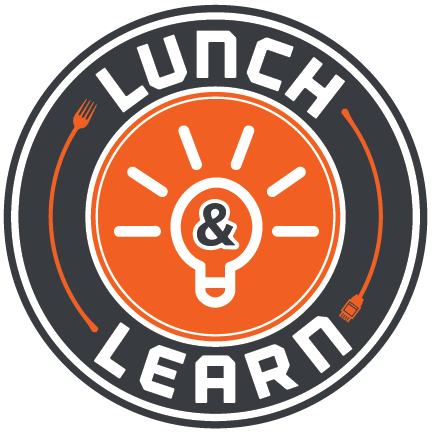 SIGN UP FOR OUR COMPLIMENTARY LUNCH AND LEARN.
Krueger Communications, Inc.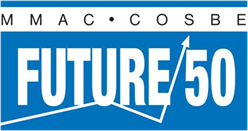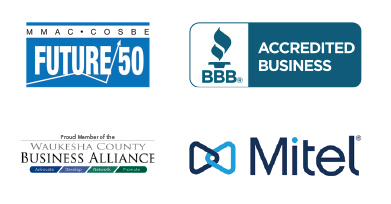 Krueger Communications, Inc.
12515 Knoll Rd.
Elm Grove, WI 53122
Monday – Friday
8:00am – 4:30pm
We are available 24 hours a day for voice, data and carrier support.
Main: 262.786.4830
Toll Free: 800.633.4307
Fax: 262.786.1314