Business Communication & IT Services
Founded in 1959, Krueger Communications provides voice, data, IT, and video solutions for our customers throughout Southeast Wisconsin. Today, whether your need is a business phone system, computer services or advanced network consulting, we can simplify your complex communication needs.
With a knowledgeable and resourceful staff, Krueger Communications' IT team has the skill set to support all of your data needs. Our team of engineers have a comprehensive understanding of designing and building a reliable data infrastructure to meet all of your demands. And to protect that investment, we provide real-time network monitoring 24 hours a day seven days a week.
A solid and reliable network is one of the keys to a successful business. Krueger Communications can help your business design a network that will grow with your business. We offer solutions that cover your current and future needs. By partnering with companies such as Cisco, we are able to offer our clients the best products on the market today.
Choosing a phone carrier or an Internet Service Provider (ISP) cannot only be difficult but also stressful. Krueger Communications delivers a total solution process for your business, which eliminates the complexity of phone or ISP review. Krueger provides the right products/carriers for your business and ensures everything is delivered on schedule and on budget.
Our primary objectives are to make your business more efficient and improve your bottom line. One of the many ways we do this is with a comprehensive telecommunications audit. Most businesses do not review their telecommunications services every month or even every year.
You can take control of your property with Krueger's network integrated camera surveillance solution. Providing powerful and cost effective systems to protect your premises, assets and employees.
DO YOU HAVE QUESTIONS ABOUT KRUEGER'S SERVICES? JUST ASK!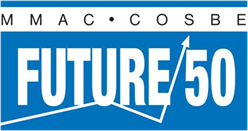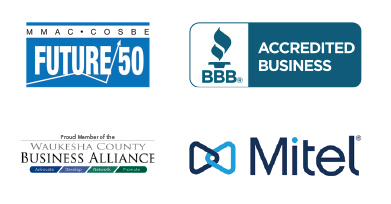 Krueger Communications, Inc.
12515 Knoll Rd.
Elm Grove, WI 53122
Monday - Friday 8:00am - 4:30pm
For more information, contact us.
Main: 262.786.4830
Toll Free: 800.633.4307
Fax: 262.786.1314
For Help Desk support, please e-mail
[email protected]