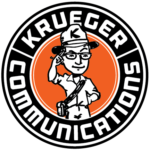 Krueger Communications has been a family owned business since 1959, when Al's TV & Electronics was started by Al Krueger, Sr. Al's innovative nature and quality customer service led to the transition to Krueger Communications in the 1970s. That commitment to innovation and customer service is carried on today under the leadership of Allen Krueger, Jr., who has worked at KCI since he was just 9 years old! Today KCI provides complete communiciations solutions to a wide variety of customers. These services include voice, data, video and networking solutions.
Even though Krueger has been around longer than most in technology, we stay within the cutting edge and avoid the bleeding edge. This means we have the most up-to-date systems and tools to stay market competitive. We enjoy designing ways to utilize technology to help a business prepare for growth and avoid impeding elements. When clients choose Krueger, they receive turnkey solutions and end-to-end support on all aspects of communication technology. We do not desire to be the biggest, but do take pride in being Business Change Advisors through Technology.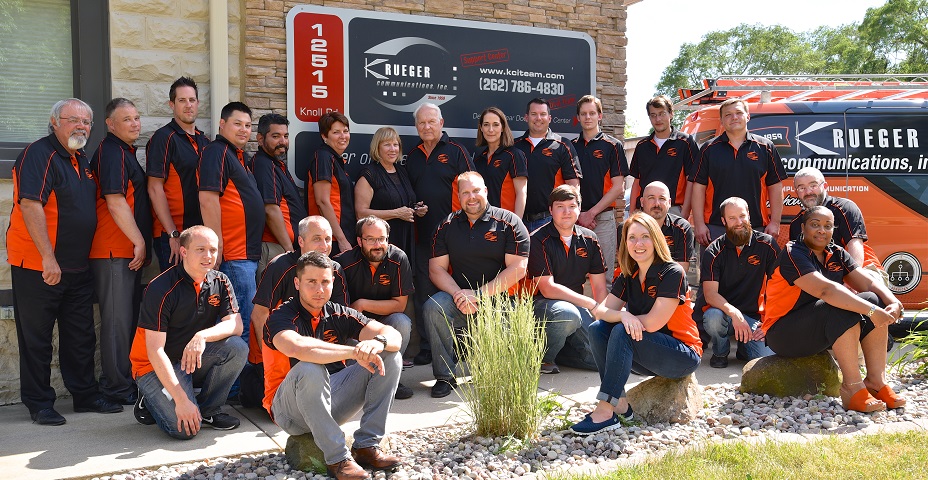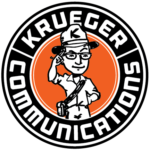 Starting in 1959, Krueger Communications was focused on technology. Originally focused on paging systems, Krueger quickly evolved into providing telephone systems. Fifty years later, we are still dedicated to your telephony needs, but have expanded our services to be a complete communication provider. Whether you need a new phone system, IT support, or help with your carrier services, Krueger Communications has a solution that will solve your company's need.
ALWAYS JUST A CALL AWAY • (262) 786-4830
Learn about the humble beginnings of Krueger Communications, Inc. What started with a box car of miscellaneous equipment has transformed into what Krueger is today.
DO YOU HAVE QUESTIONS ABOUT KRUEGER'S SERVICES? JUST ASK!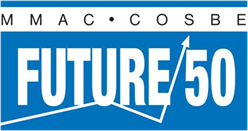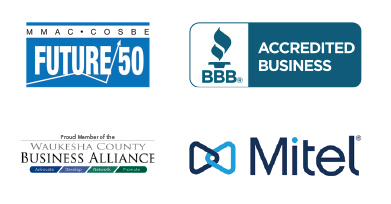 Krueger Communications, Inc.
12515 Knoll Rd.
Elm Grove, WI 53122
Monday - Friday 8:00am - 4:30pm
For more information, contact us.
Main: 262.786.4830
Toll Free: 800.633.4307
Fax: 262.786.1314
For Help Desk support, please e-mail
[email protected]