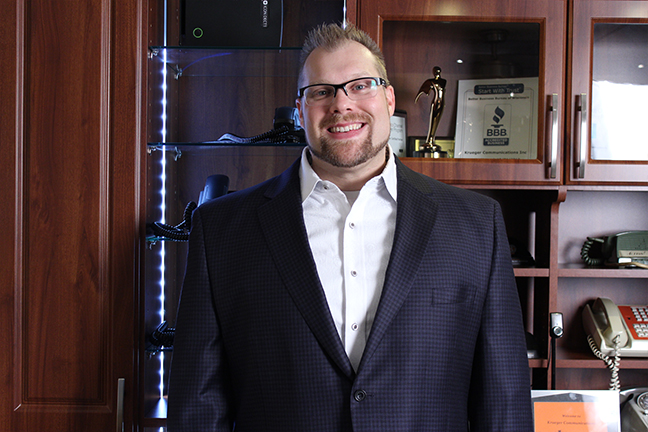 Allen Krueger Jr. is the small business leader and entrepreneur at Krueger Communications, Inc. Allen oversees and assists in sales activities, creates marketing initiatives, manages operations and provides overall company leadership.
Allen has over 20 years of experience in the field, beginning with assisting his father at the age of 9 on various technical projects. Since that time, Allen received his BA, Advanced Business Writing Certification, and IT Certification from UW-Eau Claire. Shortly after his formal undergraduate studies, Allen began gathering additional technical certifications within the industry, from prominent manufacturers such as Cisco Systems, Alcatel-Lucent, Microsoft, and many others. This allows Allen to stay current in today's technology trends in order to lead his team of engineers, provide technical design insight for his sales team members, and assist valued clients in making important decisions for the future. After completing these many technical certifications, Allen continued his education through the Alverno MBA program to enhance his organizational change and leadership skills.
Allen began to take over the family based company from Al Krueger Sr. in 2007. This transition included the need to update the company from a single offering integrator to a multi-divisional technology resource. Allen worked to transition from offering strictly voice systems to a multi-divisional company that now offers all aspects of technology to their clients. This included bringing on new product offerings, new skilled workforce, enhanced business processes, and streamlining delivery of projects to customers. Krueger Communications serves clients from two-person law firms all the way up to billion dollar global clients.
Allen spent 8 years in the field on projects, about 5 years in project management, and the remaining time in a variety of leadership roles within the company. The depth of Allen's business knowledge and experience has allowed him to help execute key plans for his clients and drive the Wisconsin-based technology company to new levels. Krueger Communications was awarded the Southeast Wisconsin Future 50 Small Business for 2013, 2014 & 2016, as well as a prestigious recognition from Inc. 5000 National's 2014 list of fastest growing small businesses.
Allen is a proud father to his sons, Jameson and Wyatt, a husband to his amazing wife Adrienne, and answers to a 100-pound American Bulldog named Halo, who destroys everything!
DO YOU HAVE QUESTIONS ABOUT KRUEGER'S SERVICES? JUST ASK!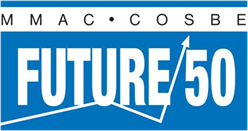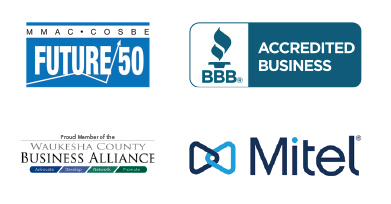 Krueger Communications, Inc.
12515 Knoll Rd.
Elm Grove, WI 53122
Monday - Friday 8:00am - 4:30pm
For more information, contact us.
Main: 262.786.4830
Toll Free: 800.633.4307
Fax: 262.786.1314
For Help Desk support, please e-mail
[email protected]