Orlando has 15 years of experience in the telecommunications industry, and has been in sales for over 18 years. He was in the top five of sales representatives for Choice One Communications nationwide and a multiyear top performer for the company. Orlando also managed a Mason Contracting Company that did over five million dollars in projects in his first two years there. Orlando thoroughly enjoys his work as a carrier specialist and takes pride in providing expert service in telecommunications and technology to our customer base.
Fun fact: Orlando started his career as a shop floor cleaner for a manufacturing firm. In three years, he moved up to sales in the company.
Orlando enjoys and has a passion for coaching girl's lacrosse and previously coached youth football for five years. He also enjoys travelling with his family of eight.
DO YOU HAVE QUESTIONS ABOUT KRUEGER'S SERVICES? JUST ASK!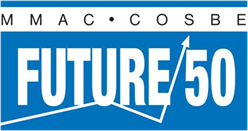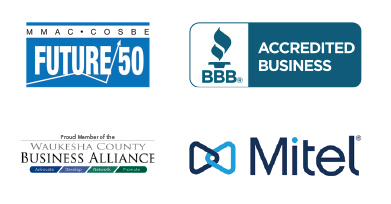 Krueger Communications, Inc.
12515 Knoll Rd.
Elm Grove, WI 53122
Monday - Friday 8:00am - 4:30pm
For more information, contact us.
Main: 262.786.4830
Toll Free: 800.633.4307
Fax: 262.786.1314
For Help Desk support, please e-mail
[email protected]