Ryan Merryfield was born in Milwaukee and lives there to this day. He was educated at Purdue, where he graduated with B.A. in Journalism. He has been in the technology industry for 10+ years, working in both the medical and non-profit arenas. This has provided him with a finely focused attention to detail and vast technical insight. Ryan holds various certifications for Cisco and VoIP systems, as well as various professional sales certifications such as Impact Trainings and Dale Carnegie Leadership Training.
Ryan considers his sales style to be educational. He enjoys listening to client needs, helping them through transitions, and working with them to reach solutions that exceed their expectations. Ryan is all about the customer service aspect and making sure clients are happy and satisfied. He likes to make working with Krueger Communications, Inc. a fun and easy experience for everyone.
Ryan recently turned 40, and is handling his midlife crisis well. He is currently in the market for an IROC Z28 Camaro with T-tops, or perhaps a Pontiac Trans-Am.
DO YOU HAVE QUESTIONS ABOUT KRUEGER'S SERVICES? JUST ASK!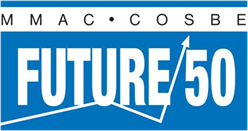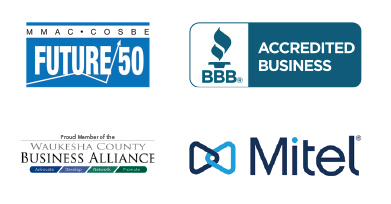 Krueger Communications, Inc.
12515 Knoll Rd.
Elm Grove, WI 53122
Monday - Friday 8:00am - 4:30pm
For more information, contact us.
Main: 262.786.4830
Toll Free: 800.633.4307
Fax: 262.786.1314
For Help Desk support, please e-mail
[email protected]