INFORMATION REQUEST – Communications
Krueger Communications takes a consultative approach to your communications needs. Understanding your organization from a business perspective is the key to the success of Krueger Communications business model.
Our business first, technology second methodology provides our clients meaningful solutions that will lower cost, increase efficiencies, and provide your employees and clients the best overall communications experience.
With our comprehensive approach of considering your voice, network, IT, and carrier environments, we will be able to provide you the best overall solution at the most affordable expense. With this holistic strategy our solutions often save our clients money.
To request further information, please fill out and submit the request form below. We will be glad to assist you in the manner you wish and support your need for further information. We would also be glad to schedule a call or a meeting when the time is appropriate.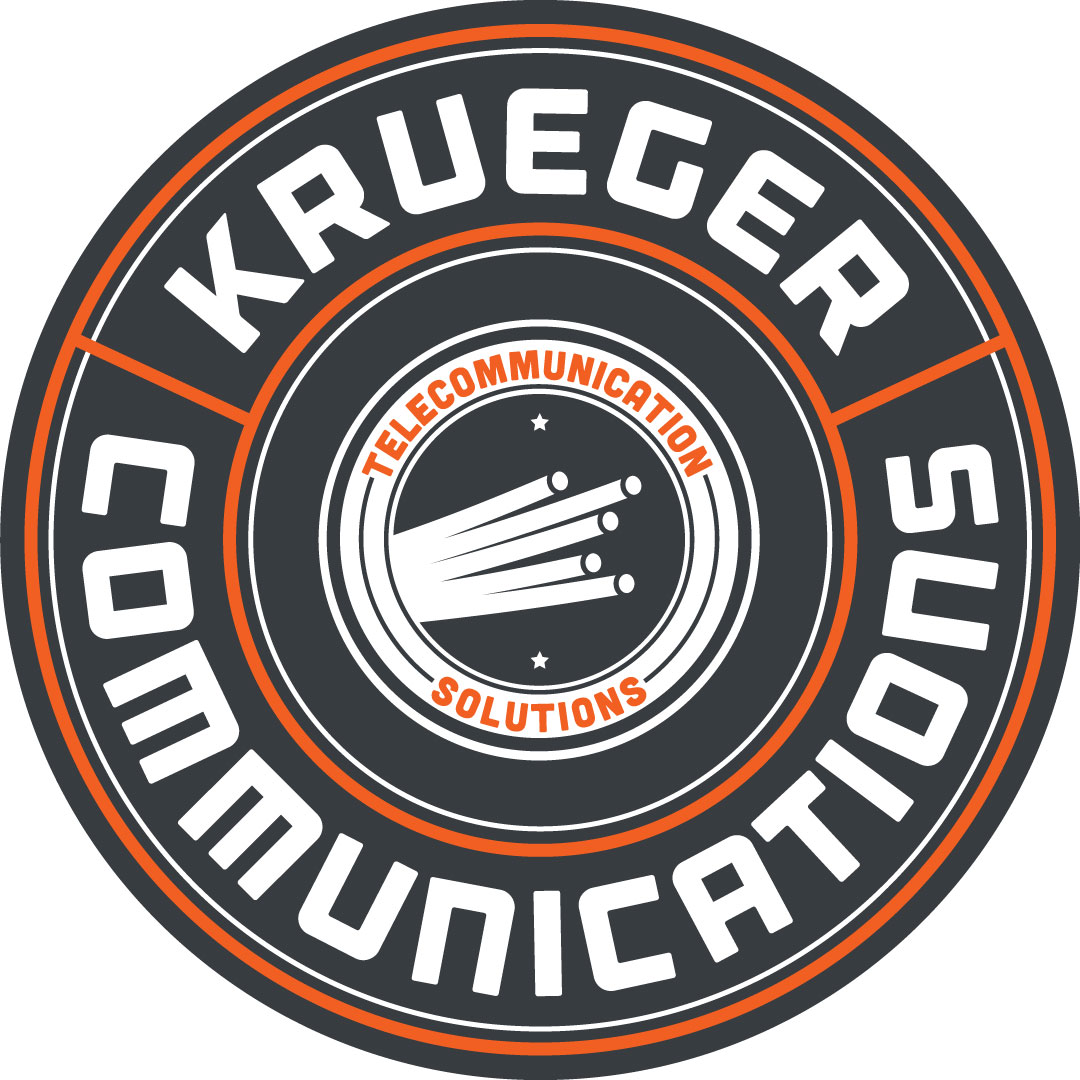 Contact us for more information about our Communications solutions.
Krueger Communications, Inc.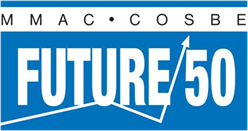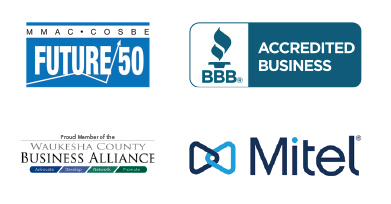 Krueger Communications, Inc.
12515 Knoll Rd.
Elm Grove, WI 53122
Monday – Friday
8:00am – 4:30pm
We are available 24 hours a day for voice, data and carrier support.
Main: 262.786.4830
Toll Free: 800.633.4307
Fax: 262.786.1314