INFORMATION REQUEST – MANAGED IT SERVICES
Krueger Communications takes a consultative approach to your business IT needs. Understanding your organization from a business perspective is the key to the success of Krueger Communications business model.
A Managed IT Services approach to your IT technologies and data is almost always the lowest cost option. But more importantly it provides you the peace of mind that your environment is reliable, secure, and an asset to your company. Having a team with a vast skill set available to support your day to day needs as well as taking a proactive approach by monitoring your network provides the platform to enhance the support that is currently being provided.
There are a host of additional services that are provided from network optimization, security, back ups, and disaster recovery to name a few that are addressed. To request further information, please fill out and submit the request form below. We will be glad to assist you in the manner you wish and support your need for further information. We would also be glad to schedule a call or a meeting when the time is appropriate.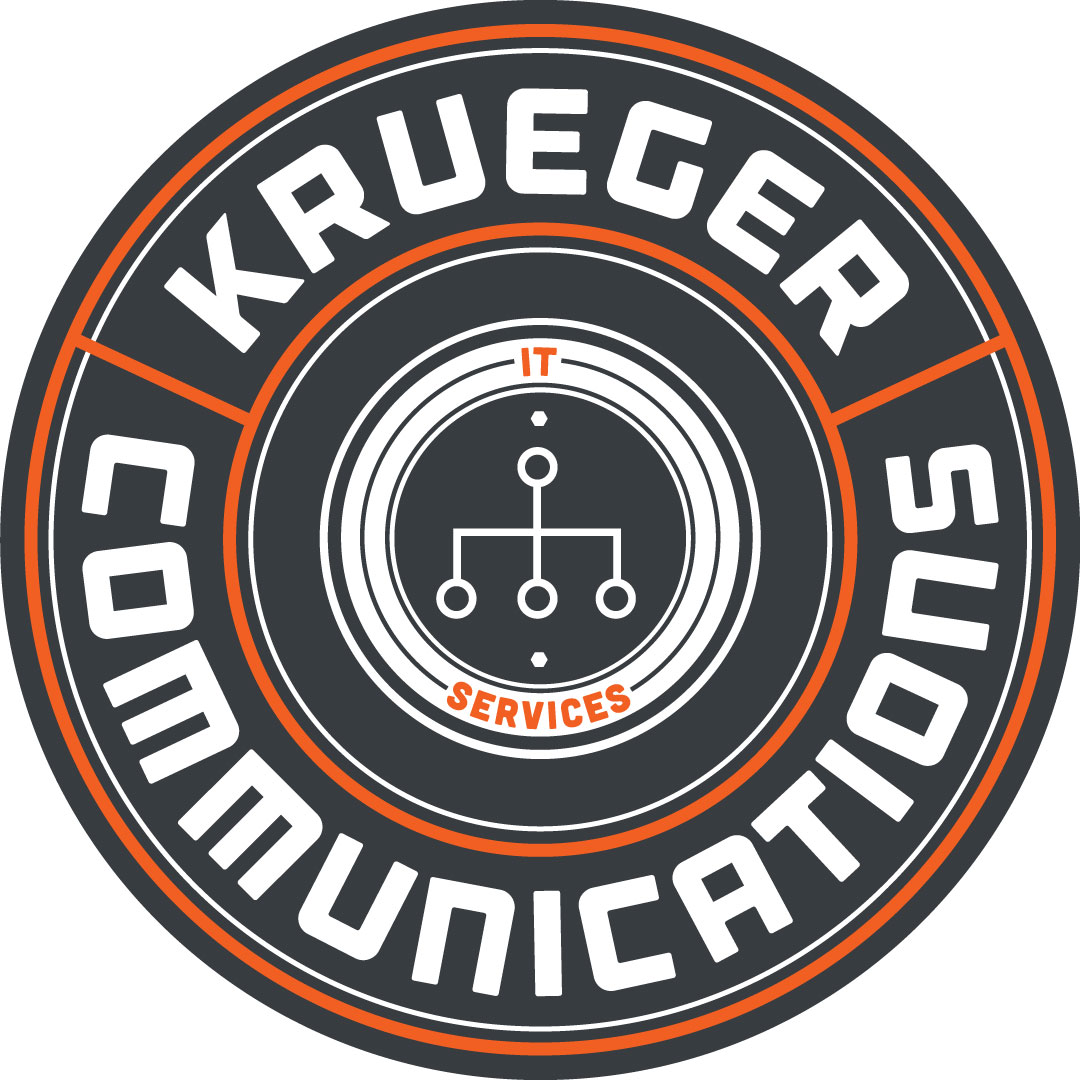 Contact us for more information about our Managed IT Services programs.
Krueger Communications, Inc.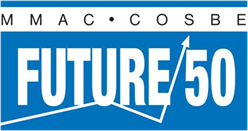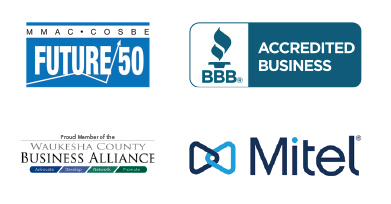 Krueger Communications, Inc.
12515 Knoll Rd.
Elm Grove, WI 53122
Monday – Friday
8:00am – 4:30pm
We are available 24 hours a day for voice, data and carrier support.
Main: 262.786.4830
Toll Free: 800.633.4307
Fax: 262.786.1314