Business Knowledge Library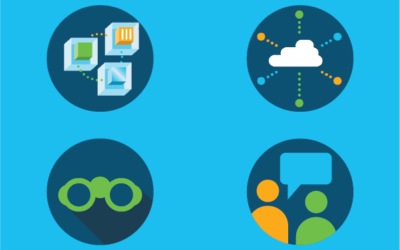 What Attacks aren't you seeing? - Click to View and download Why DNS-layer security needs to be your starting point for the best defense against threats. People work anywhere and everywhere now, from co-working spaces and coffee shops to airport lobbies, using...
read more
DO YOU HAVE QUESTIONS ABOUT KRUEGER'S SERVICES? JUST ASK!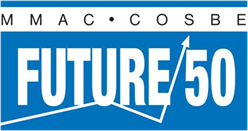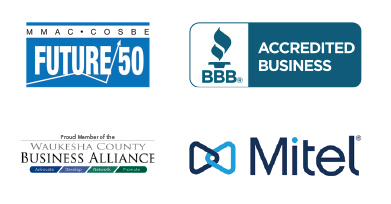 Krueger Communications, Inc.
12515 Knoll Rd.
Elm Grove, WI 53122
Monday - Friday 8:00am - 4:30pm
For more information, contact us.
Main: 262.786.4830
Toll Free: 800.633.4307
Fax: 262.786.1314
For Help Desk support, please e-mail
[email protected]